The unique DTB5C is an air driven booster designed for use by CCR and Open circuit divers blending their own mixed gas.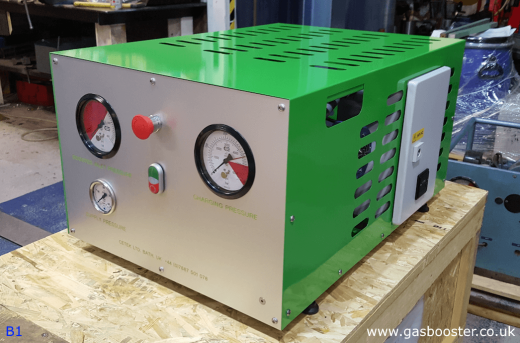 The DTB10C is ideal for dive shops, clubs and individuals. It is electrically driven and it is available in different formats.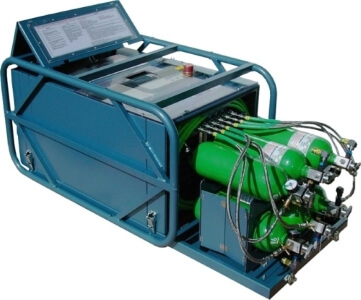 It's special features broaden its use to a large range of military and civil applications where gas transfer is required.